Is it bad to control the safety of your child using special software?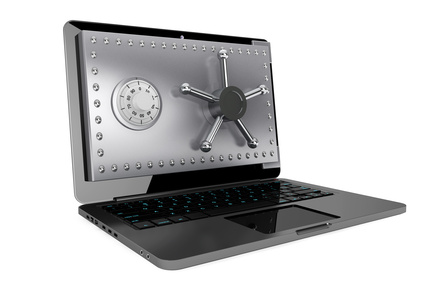 It has never been more difficult to ensure the safety of your kids than it is in the digital age. All the information we can imagine, whether valuable or harmful, is readily available to us in one click. Children, who are often naive and lack necessary life experience, can easily be influenced and manipulated. That's why it is extremely important to protect your kids, so they don't get in trouble while browsing the Internet.
What are some of the dangers encountered by kids on the Internet?
It may seem like quite a controversial question whether it is bad to monitor the actions of your kids while they're on their cell phones and computers. Of course, it is a great idea to discuss all the dangers of the Internet with your kids before giving them an access, but more often than not, it is still not enough. Although a lot of websites have age restrictions, we all know how easy it is to overcome most of them.
Some of the major dangers to which kids are exposed on the Internet include:
Internet scams
Pornographic sites
Cyberbulling on social networks and forums
Selling of drugs or other substances
Nowadays, when the Internet has become a primary source of information and is widely accessible, you won't be able to just ban your kid from using it. A much better idea would be to adjust to the changes and turn negatives into positives by using modern technologies for your own benefit.
What can you do to protect your children with the help of modern technologies?
All these issues can be avoided if only you knew what your child is going through. Special monitoring software created for cell phones can help put your mind at ease and successfully protect your kids. With the help of one of the best monitoring software, Teentor, you will be able to monitor all the activity of your child or teenager. The software is very easy to install and provides you with an opportunity to view the information available on your kid's device, such as messages, videos and photos. Using Teentor monitoring software you can not only read regular text messages, but also all the messages on Twitter, Facebook and view Instagram posts.
Remember, the times have changed significantly and the way we protect our children should be up-to-date and appropriate in the current situation.